Independent Aviation Advisors & Completion Managers
Leading aviation advisors delivering customised, complete,
knowledgeable solutions for high-end aircraft interiors.
Independent, experienced, single-source aviation advisors and high-end aircraft completion managers.
Customers across the globe put their trust in us for our proven skills to deliver expert guidance and management, based on over 100 years of combined industry experience.
We pride ourselves on being the go-to firm for private individuals, companies and governments looking for a single and proactive management source for their aircraft and business aviation projects.
Welcome on board.
Over 100 Years of VIP Aircraft Experience
3 Associated Partner Companies
100% Aviation Expertise
Independent Business Aviation Advice.
EH Aviation Advisors offers independent specialised aviation advisory services which provide in-depth knowledge and guidance, saving you time, reducing your costs and adding value to your business. No matter at what stage, whether an established business looking for advice or a company just starting up, we are happy to work with you, or take over a project completely, leaving you time to concentrate on your core business.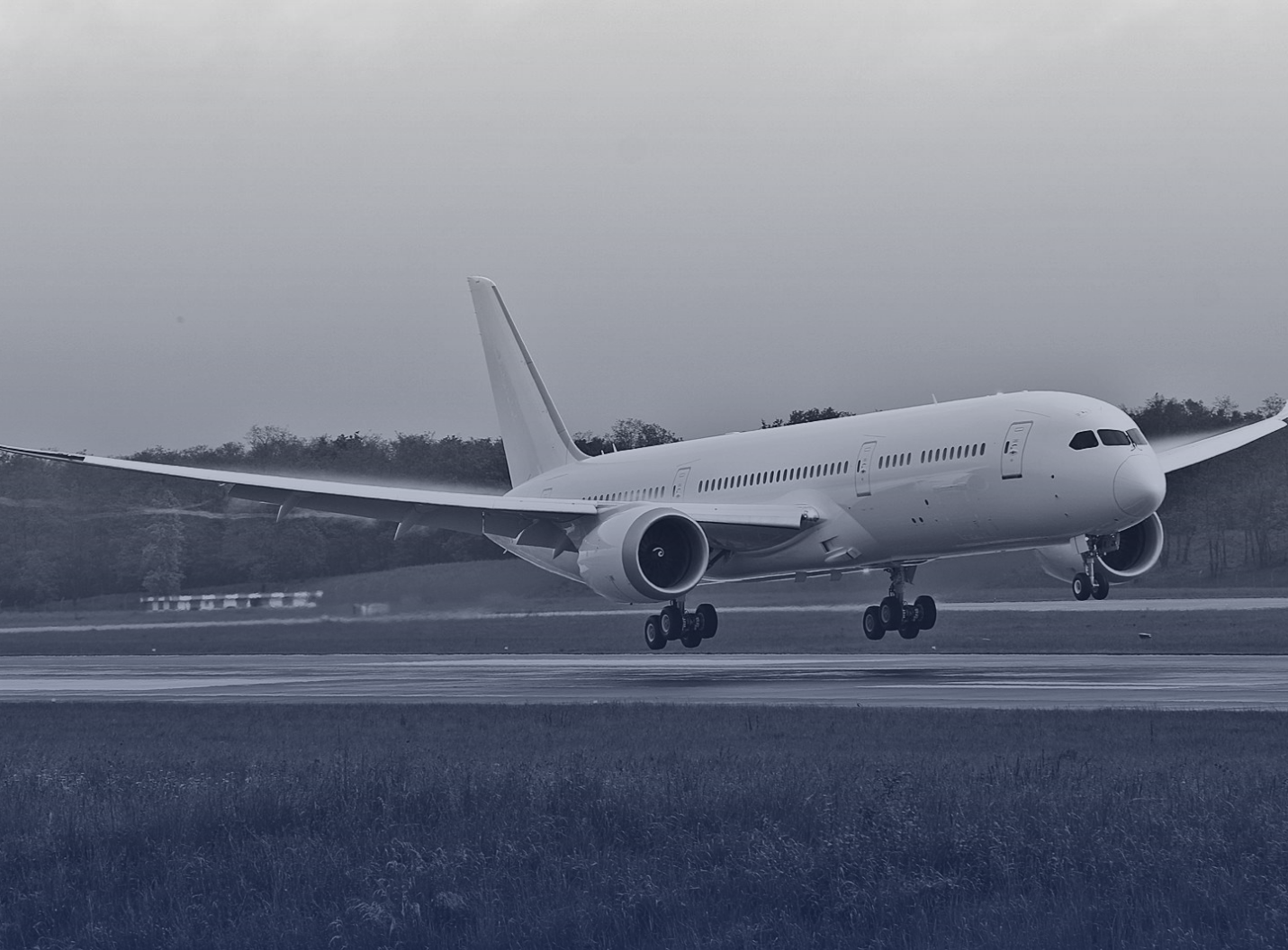 Custom Completion Management Solutions.
Based in Basel, Switzerland, one of the European centres of excellence for VIP aircraft outfitting services, we provide specialised worldwide solutions with the program and technical expertise to help you get the most from your aviation completion investment.
Whether this is your 1st VIP aircraft interior completion or your 21st, a trusted partner to maximize the value in your investment is essential. Since its inception, EH Aviation Advisors has been guiding clients through the aircraft completions and modifications process, ensuring that their projects are managed professionally from the outset and ensuring our clients take the benefit of our experience and industry knowledge.
Completion management for a highly complex VVIP A330 interior, development of the detailed design with the client's chosen designer, quality gate management, managing a series of complex mock-ups, full time on-site completion project management, quality acceptance and ensuring a smooth entry into service.
Assisting a B787-9 client to take delivery of their aircraft at Boeing. Detailed specification development and full interior design concept development with EHAA's interior design partner. Completion Center evaluation and selection.
Advisory services to a Head of State aircraft operator, proposing the most suitable rotary wing aircraft model and type, support to the OEM to develop detailed specifications, ongoing management of the initial phases (purchasing, definition), support for aircraft production and re-delivery, including cosmetic inspections.