Independent Experts In Aviation.
EH Aviation Advisors is the leading company providing worldwide and independent aviation advisory and completion management services to both corporate and private Aircraft owners and prospective owners, business aviation service providers, completion centres and aircraft manufacturers.
We offer expert impartial advice, strategy, management and project follow-up with the aim to add maximum value through qualified consultancy, in-depth industry knowledge, expert problem solving and clear-thinking.
Our team is made up of specialists in aircraft acquisition, program management, legal and contract management, project management, design and aircraft configuration, engineering and production, as well as associated companies specialising in aviation law, Continuing Airworthiness Management services (CAMO), business process engineering and interior design.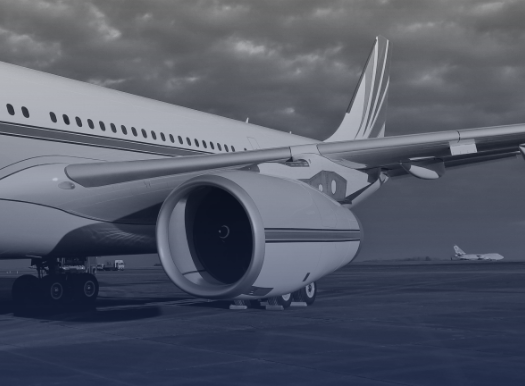 Aviation Business Advice For Owners, Completion Centres And OEMs.
EH Aviation Advisors offers a unique value-add for you as our client, which is unsurpassed in the industry. Our end-to-end philosophy, team knowledge and direct experience, which has been built up over many years of VIP aircraft experience, will ensure that your business is in safe hands.
Our goal is to support key stakeholders to achieve fast and reliable decision making, mitigate risks and realize opportunities to speed up their business processes.
Your Trusted Partner In VIP Aircraft Completions.
We pride ourselves on our long term experience in the management of VIP completion projects, with a focus on the entire completions process, including aircraft selection and acquisition, contract negotiation, "green" aircraft configuration and delivery, program management, cabin design and configuration, and detailed oversight of engineering, production, maintenance, installation, testing, certification processes, delivery and after sales/warranty topics.
Our expertise spans all Boeing aircraft from B737 to B747 aircraft types and all Airbus aircraft from A220 up to A380, including the latest versions of BBJ Max and Airbus Neo. We have also worked on Airbus, Leonardo and Sikorsky helicopters as well as Business Jets such as Gulfstream and Bombardier.