April 2022
Sending wishes for a peaceful Ramadan from all at EH Aviation Advisors.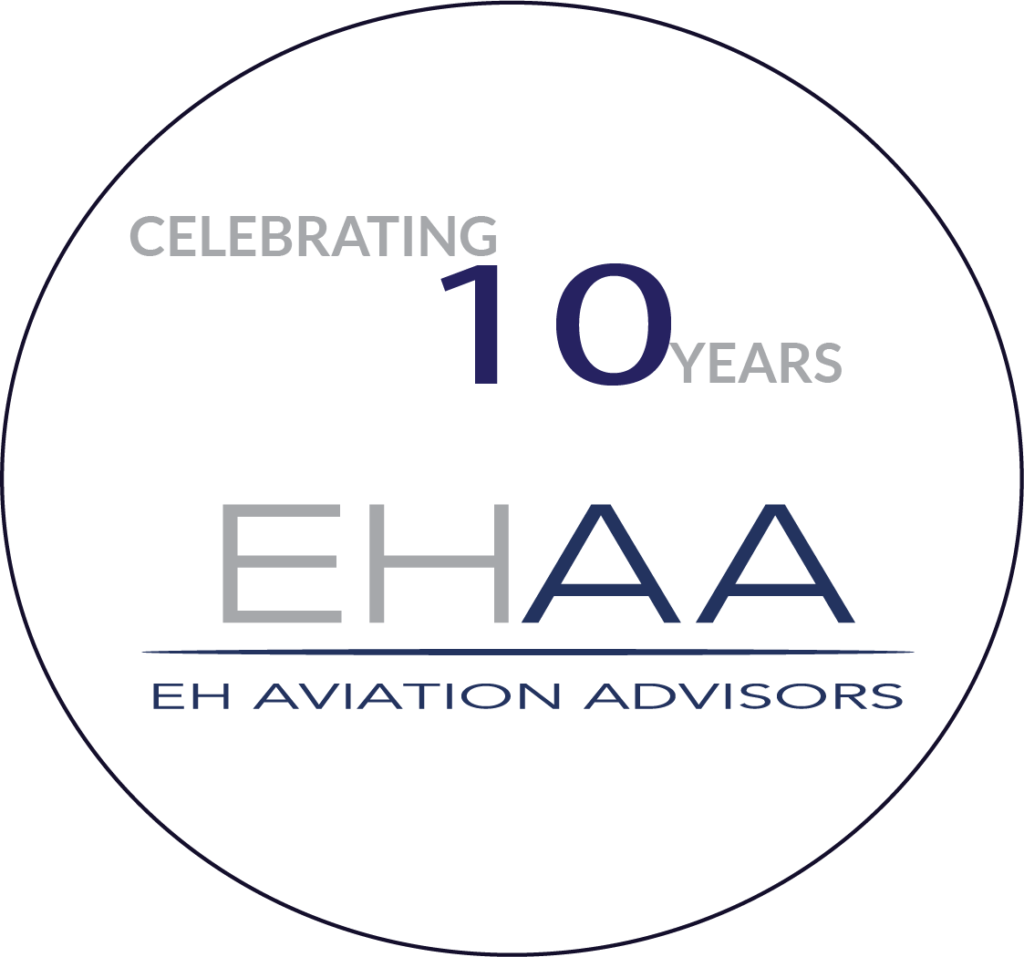 EHAA : Celebrating 10 years
February 2022
In 2022, our 10th anniversary year, we would like to extend our warmest thanks to you, our EHAA customers, partners and business colleagues, in helping us get this far! Your valued partnership is essential to our success.
Looking forward to the next 10 years and beyond!
Starting the year in style
January 2022
January started for EHAA with a project Preliminary Design Review for a uniquely customised interior. The return journey after successful meetings was especially and equally beautiful.
The team from EHAA wishes you a very happy Christmas
December 2021
As a busy year comes to a close, we would like to thank all our clients, partners and business friends for their custom this year. We wish you all a very happy, peaceful and healthy Christmas, and look forward to seeing you in 2022.
Our latest strategic consulting project comes to a close
November 2021
We were very happy to be asked again by a client to provide them an independent, external and unbiased review of their current business, and provide guidance for future activities.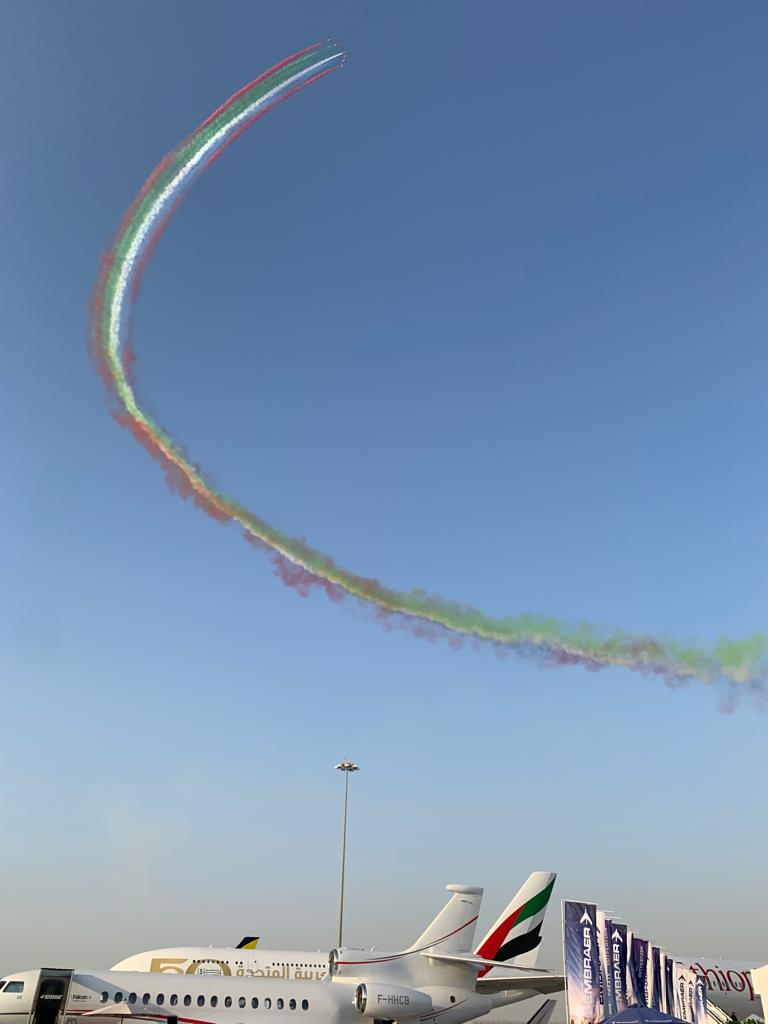 Dubai Airshow 2021 – it's good to be back!
November 2021
After the cancelled aviation shows in 2020 and earlier in 2021 due to the situation with Covid-19, we were very happy to be part of the Dubai Airshow 2021. The show gave us the chance to re-connect with our network, meet new clients, and start with some very exciting discussions for business in 2022 and beyond.
In the run-up to EBACE 2022, Elizabeth Harvey, director of design at EH Aviation Advisors, discusses material innovations, IFE technologies and more.
COMPLEX WIDE-BODY ACJ330 GETS COMPLETED
The ACJ330 aircraft for an undisclosed private owner boasts a highly sophisticated interior including the most state of the art systems available.