Recently Accomplished Projects
Some Of Our Recent Projects.
EHAA has worked on some of the most complex and challenging projects in recent private aviation history and consulted some of the top companies in the industry.
We have been engaged for smaller advisory projects of a few days' duration, up to high-end completion projects of over 4 years, with single project values of over 500 million USD.
Below are some examples of work we have done. If you would like to discuss your requirements with us, do not hesitate to be in touch.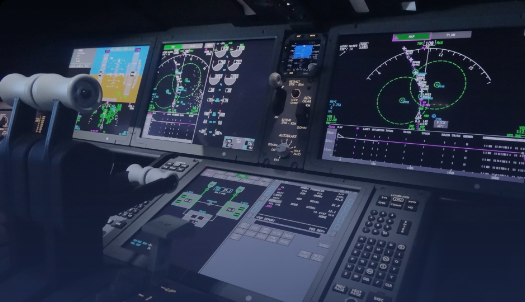 B787-9 VIP AIRCRAFT COMPLETION MANAGEMENT & INTERIOR DESIGN
Turnkey Completion Management for a VVIP type B787-9 Aircraft, including interior design development. Assistance of green aircraft build supervision, as well as Completion Agreement negotiations
A330 VVIP COMPLETION MANAGEMENT
EHAA was engaged to provide a turnkey Completion Management for a VVIP type A330-200 Aircraft
PRE-PURCHASE INSPECTIONS FOR BBJ AND B787
EHAA was engaged to represent the buyer in a B737 (BBJ) and B787 pre-buy inspection (PPI)
VIP HELICOPTER FLEET PROCUREMENT PROJECT
EHAA was engaged in the fleet definition and selection process, and to the negotiate the Purchase Agreement for a fleet of VIP Helicopters
A320NEO AIRCRAFT ACQUISITION AND VVIP COMPLETION MANAGEMENT
EHAA was engaged to provide a turnkey Completion Management for a VVIP type A320neo type Aircraft
A319NEO AIRCRAFT ACQUISITION & COMPLETION CENTER SELECTION
EHAA was engaged to lead the negotiations for the acquisition of the green aircraft, perform the tender phase including completion center selection and to negotiate the Completion Agreement
COMPLETION CENTER REVIEWS
EHAA was engaged to provide several independent reviews of VIP completion centers